Trusted by all who use our services
What we do
Potterstouch LLC offers quality and caring post acute, long-term care and transportation services. Our main focus is providing excellent clinical and transport services, by professionals who are compasionate and emphatic in an environment that contributes to the safety, healing, and wellness of all clients.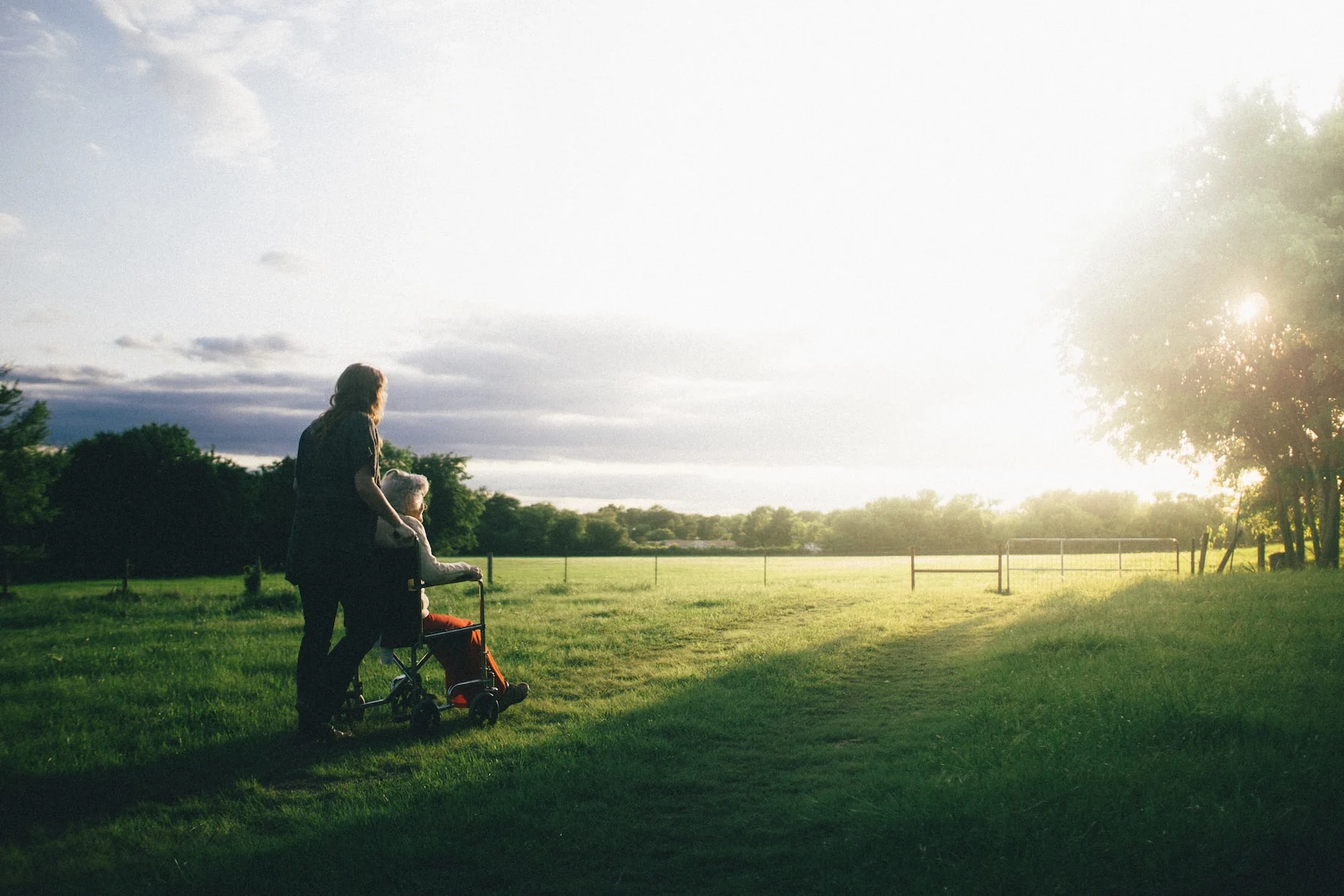 What we offer
We offer a wide range of services to meet the needs of our clients.
Nurses / Home Health Aides
Easy, safe, and dependable transportation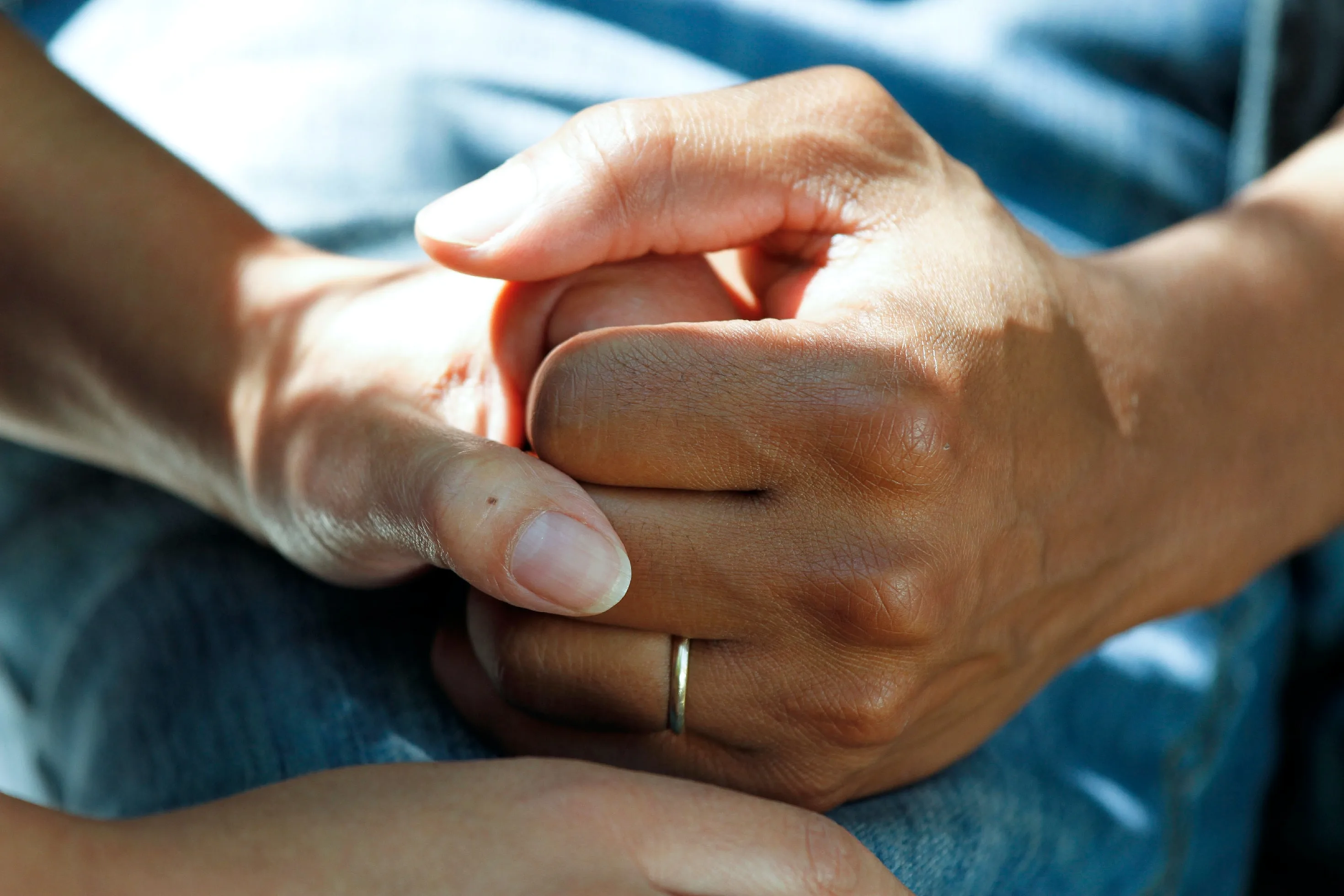 Daily Activities
We provide activities for our clients each day.
Companionship
Cognitive Social Interaction
Errands and Transportation
Light Housekeeping
Medication and Meal Prep
Round-the-clock support?
We provide 24/7 support all year round.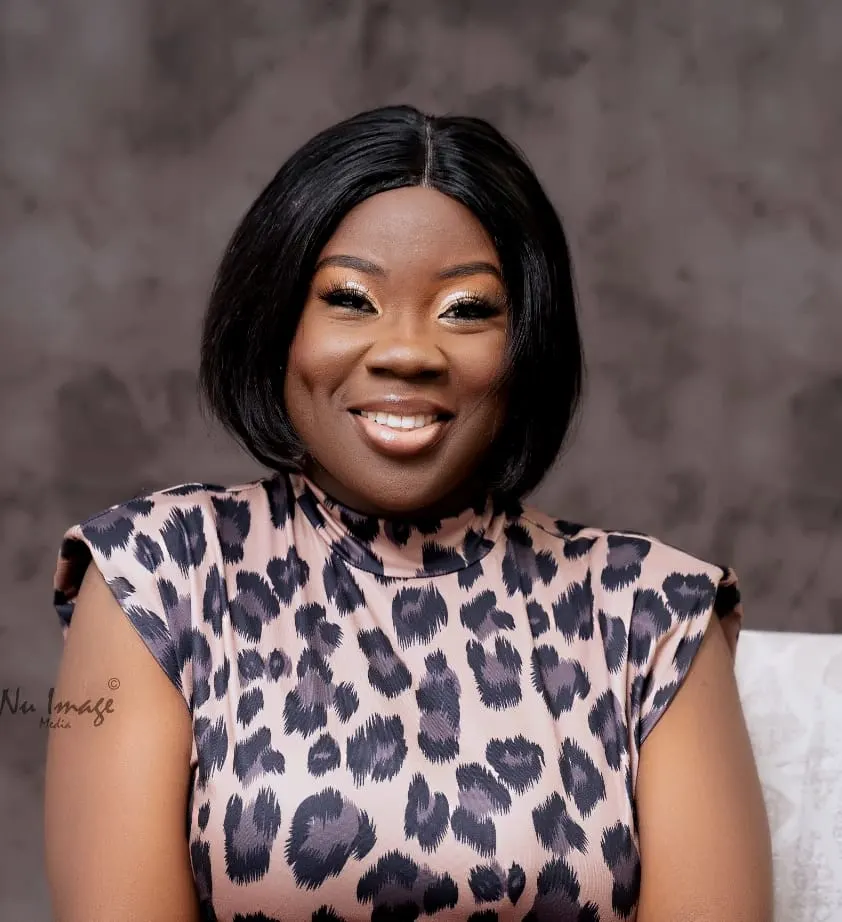 Knowing the importance of qualify care, I developed an instatiable desire to provide patient centered care that focuses on the wellbeing of each inidividual, one patient at a time.
Visit Us
4890 Amber Crossing Dr Columbus Ohio - 43232